Pre-school
Our experienced and qualified practitioners provide term-time sessions for children aged 2 ½ years to school age. The children are encouraged to learn through play based activities, which combine the children's self-chosen activities with the activities provided by the adults which have specific learning objectives.
We work in partnership with parents and carers to ensure the well-being of each and every child who attends Viking Junior Academy, in order to enhance their learning journeys. This is achieved through daily handovers and open evenings which allow for parents/carers to talk about their child's progress with their child's keyperson where they can discuss next step and transition into school etc.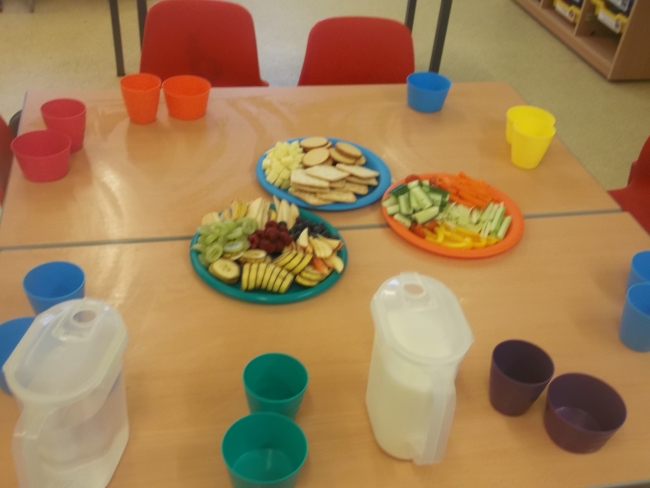 An example of one of our snacks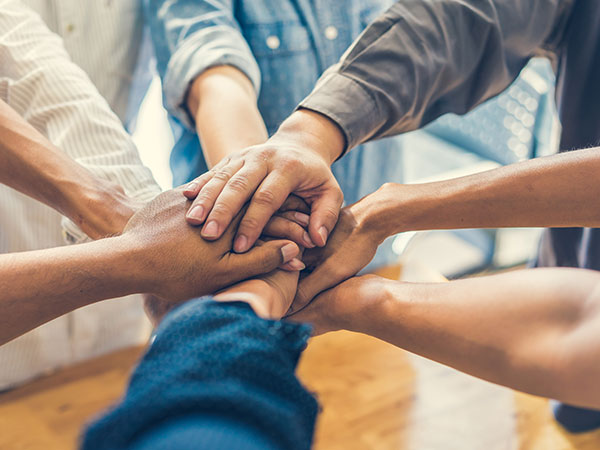 We work in partnership with our parent/carers with recording progress in an online Learning journal through a Tapestry system which can be accessed securely by parents/carers from home. Children's parents/carers have opportunities to provide their feedback through this online system or verbally if need be, to help enhance their child's development. Home learning experiences can also be safely shared between home and the setting allowing opportunities to further extend children's experiences of the world around them.
Further links and consultations are made not only with Wentworth school, but also other schools, groups and agencies such as the local children's centres, development offices and parents to ensure that all services continue to meet the needs of the community.
The transition into school is aided by working closely with local schools to arrange activities such as story time, festive plays/concerts especially in the summer term prior to starting school in September. Schools are also invited to come and see the children in the pre-school to get to know them a little before they join school.
Pre-school Session Times:
Morning Session:
9.00 - 11.30
Afternoon Session:
11.30 - 2.00
Full Day Session:
9.00 - 2.00