Breakfast and After School Club
Breakfast Club
The breakfast club will be an opportunity to prepare for the day ahead at school. We offer a range of different breakfast items, there is the option for a hot breakfast (Bacon sandwich, Scrambled egg and Beans) which works on a three week rota. We also offer toast, various cereals and pancakes.
All children who attend the setting will have the unique opportunity to have free flow access to the safe enclosed garden to the rear of the building as well as allotted times to use the excellent established areas within the school grounds such as the quiet areas, playing field and all weather football pitch.
Breakfast Club Opening Times: 7.30am - 8.45am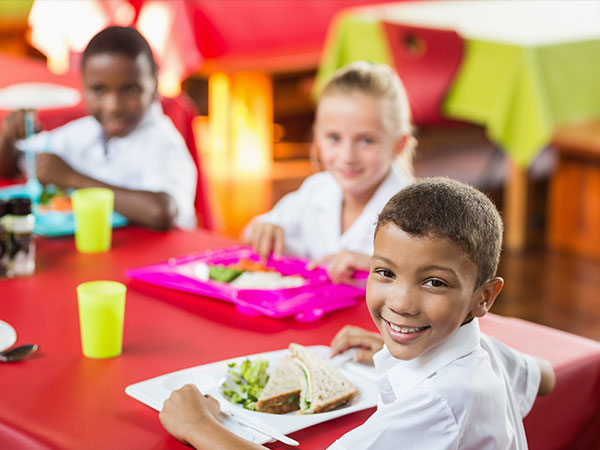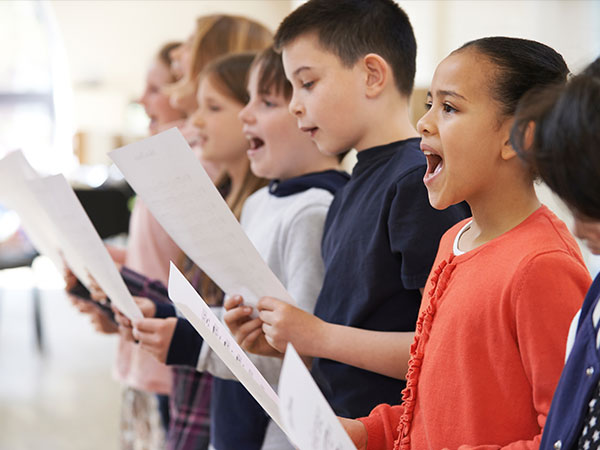 After School Club
The after school club will be an opportunity to reflect on their day and will encompass a time to eat, relax and play with time being given for any reading spelling or homework, if required. There are media and materials available for the children to use in order for them to create pictures, games etc. When the children arrive after school, they are offered a snack consisting of fruit or vegetable sticks and a choice of a biscuit or cracker with milk or water.
A light tea is provided for the families choosing to opt for the all-inclusive option.
After School Opening Times: 3.10pm - 6.00pm