Viking Junior Academy
"Where Learning is Fun"
Viking Junior Academy is a fully integrated service providing complete wrap around care in the form of before and after school care and a holiday club based within the grounds of Wentworth Primary School. In addition we also offer sessional Pre-school provision during the day. Our fully refurbished demountable building is situated to the rear of the school on the edge of the playing field and is fully contained with its own fenced in garden area, kitchen and bathroom facilities.
At Viking Junior Academy we aim to provide children and their families with a cohesive environment where the same high standards, aims and objectives are met throughout all the services provided.
The highest quality of care will be provided for your children by our practitioners who are qualified and/or experienced in working with both pre-school children and young people. We aim to be an inclusive setting with regards to providing food and snacks for children with allergies and dietary requirements.
All services provided will be underpinned by the Early Years Foundation Stage criteria and the Early Year Statutory Framework.
We are regulated and inspected by Ofsted with regard to all aspects of our care, education and management.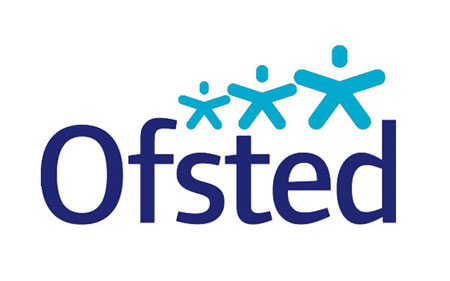 Viking Junior academy has a child centred approach where children are respected as individuals, and where their contributions to the group are clearly defined and valued.
We aim to provide firm foundations for the children who access Viking to build their confidence and self-esteem to help them with the transition into primary and secondary school.
We are registered to receive childcare vouchers.